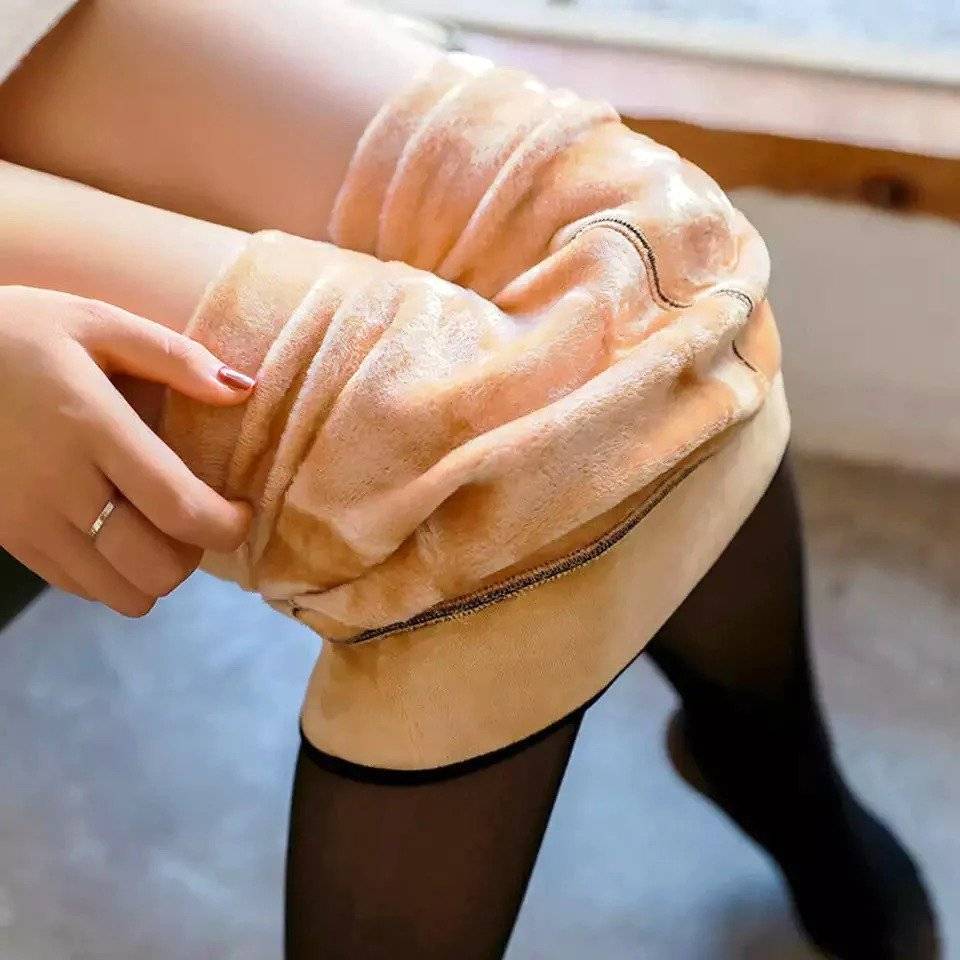 4.9/5 from 20,000+ customers
Fleece-lined tights, stay warm and bright
Get a pair of the renowned 57yr All-Season Tights and wear them with your favorite skirts in the colder months!
Free Shipping • 30 Day Returns • Secure Payments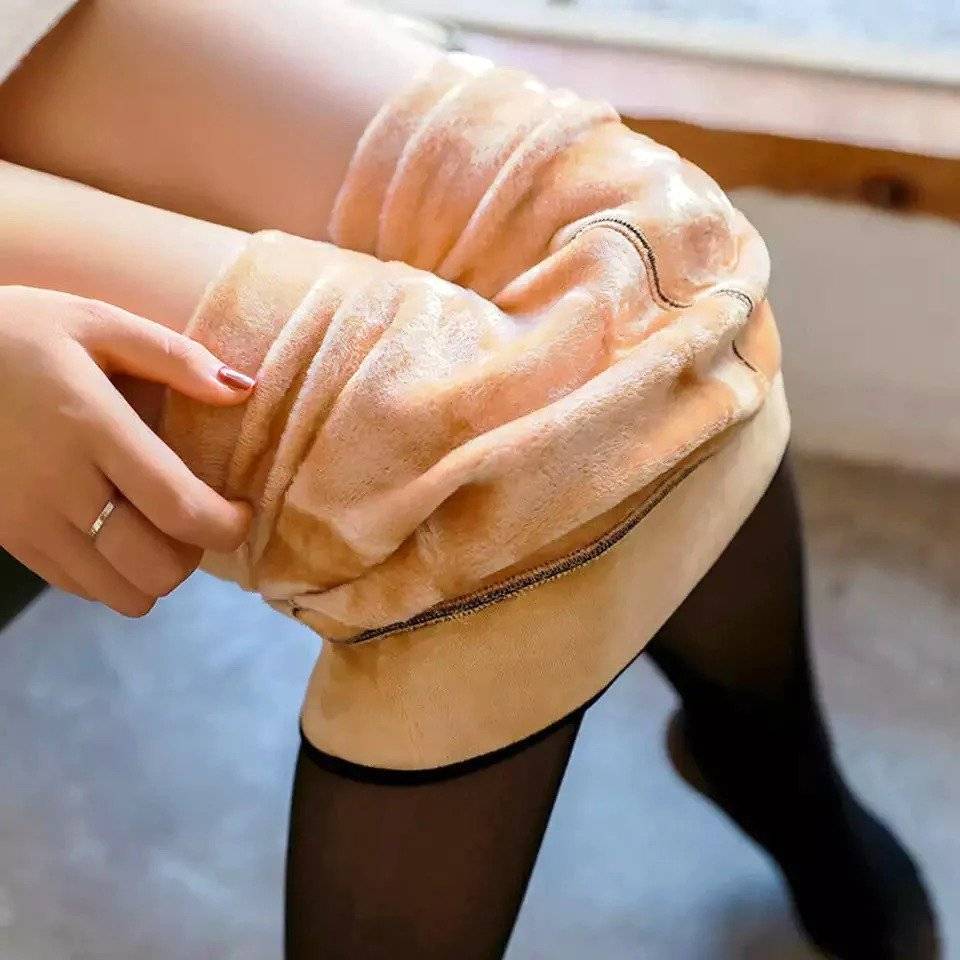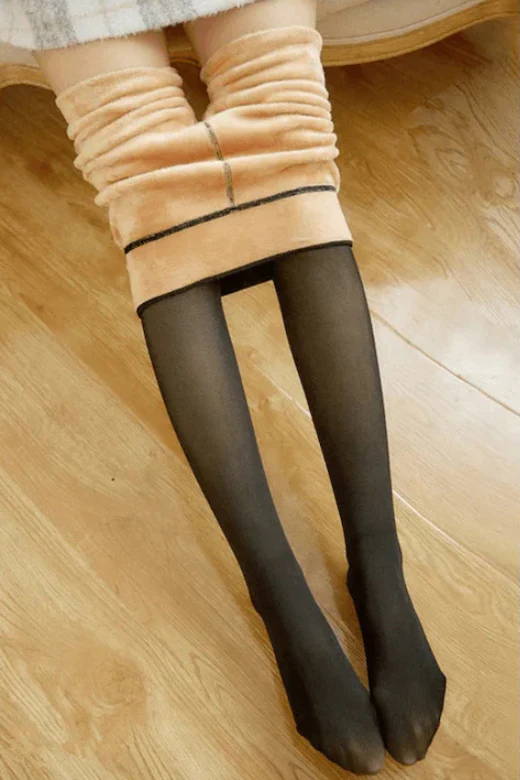 This winter,
rock any look
with our Winter Tights.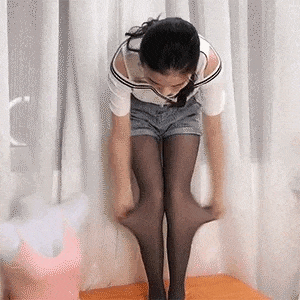 Wear your favorite outfits this winter while keeping your legs warm and comfortable.
All-Season Tights are incredibly comfortable and easy to wear due to their exceptional stretchability.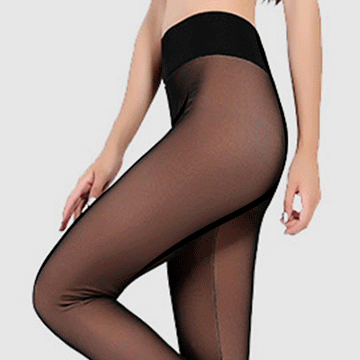 All-Season Tights are created with our exclusive FitForm fabric, which will hold up even under the most demanding conditions!
We guarantee that no animals were harmed during the production of our tights, which were created from eco-friendly materials.
Before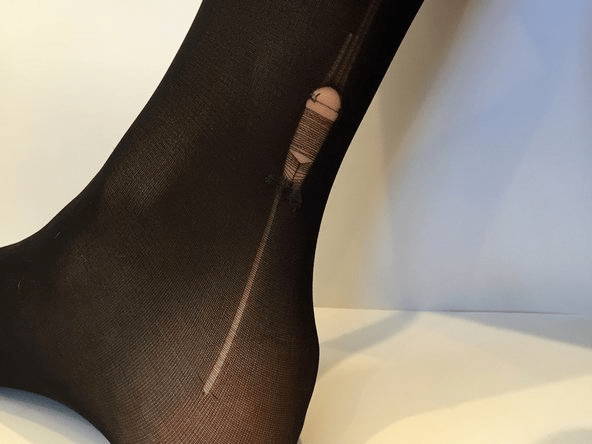 After